Which dessert do you miss the most from your childhood?
New business owner Vikki Griffin has all kinds of goodies at Vikki's Sweet Shoppe, 217 E. Main St. in Dayton, where she's bringing back the old-fashioned sweet shop model just in time for summer.
Vikki's Sweet Shoppe has everything you might have found in a vintage sweet shop, including ice cream, "dirty sodas" – similar to an Italian soda or soda-based mocktail – jars and jars of various candies, truffles with salt water and chocolate dipped truffles. name a few.
On-site spun cotton candy and house-made waffle cones add to the old-fashioned candy shop theme, and fresh baked goods are also available.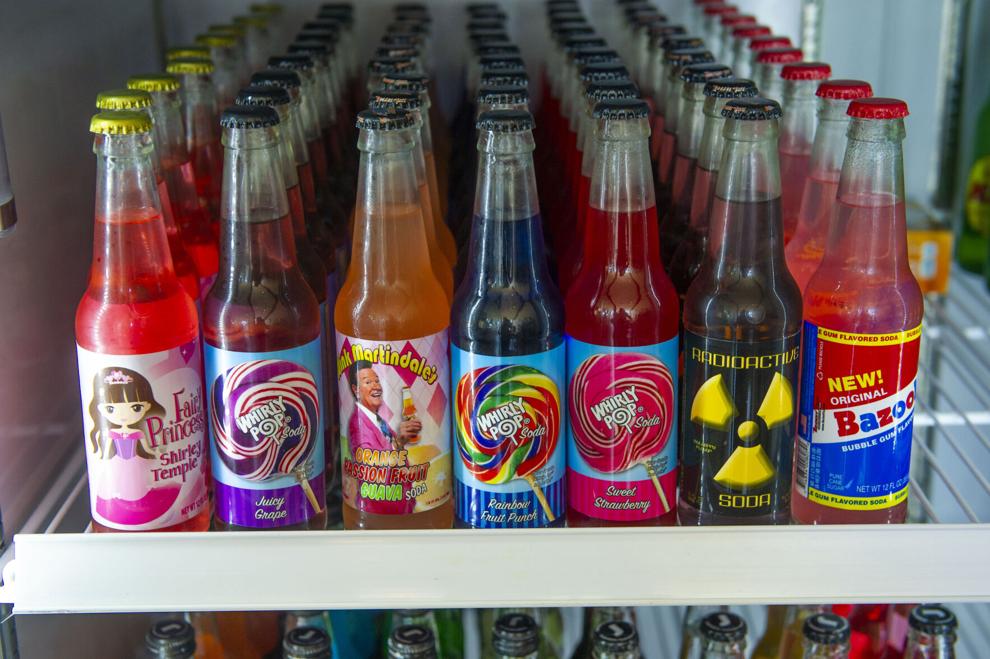 The soda cooler has over 100 different types including some obscure selections from bacon flavored soda to Babe Ruth Cola. Jones brand soda and Sioux City brand soda and Orange Crush are also available.
Vikki's Sweet Shoppe opened on June 30, with a good response from the community according to Griffin. An official grand opening is set for July 15, with a ribbon-cutting ceremony followed by a raffle, free cupcakes and the introduction of new products and offerings, including dirty soda floats.
Griffin says it's been her dream for 30 years to open her own candy store. She and she moved to Dayton in September 2021 after spending the past 10 years owning and managing an RV park in the Tri-Cities.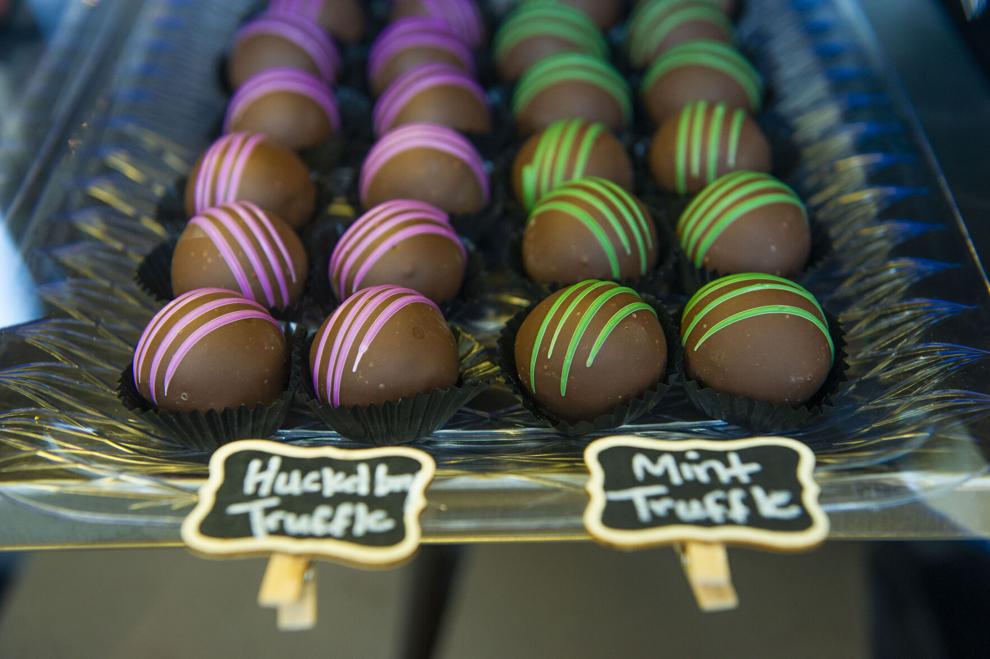 Griffin was semi-retired when she finally got the chance to follow her dream, and a storefront property was leased on Main Street.
"I've always wanted to do this," she said. "I was just sitting at home with nothing to do, and I've always been a person who needs to stay busy."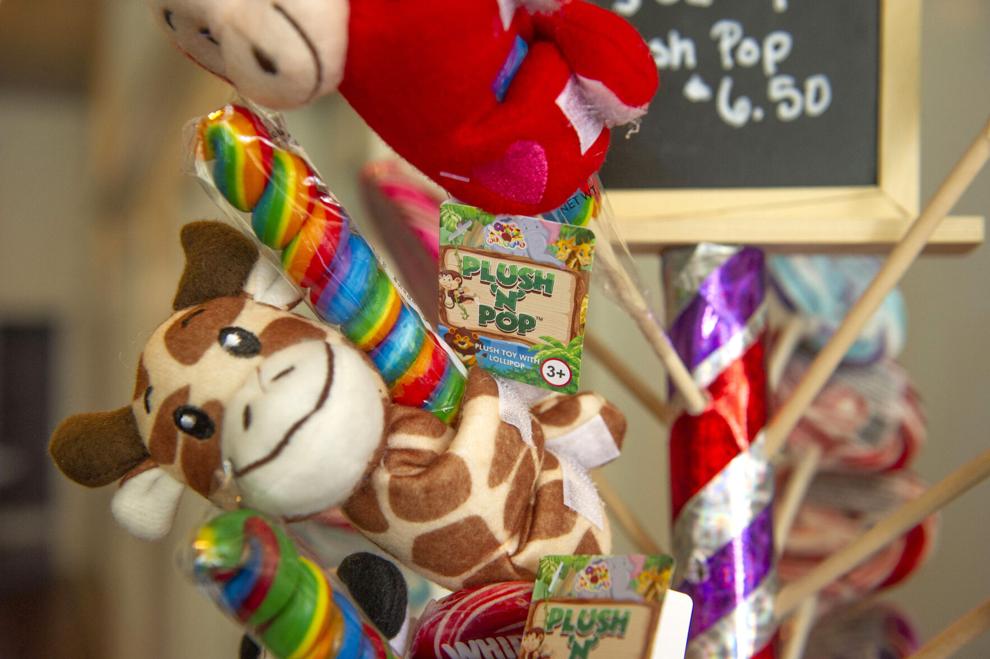 Griffin said she always liked to visit candy stores when she would travel and thinks a candy store "makes people happy."
Vikki's Sweet Shoppe is a family business with Griffin's 11-year-old daughter Rylee Griffin manning the cash register.
"I like it," Rylee said. "The best part is getting the tips and running the cash register."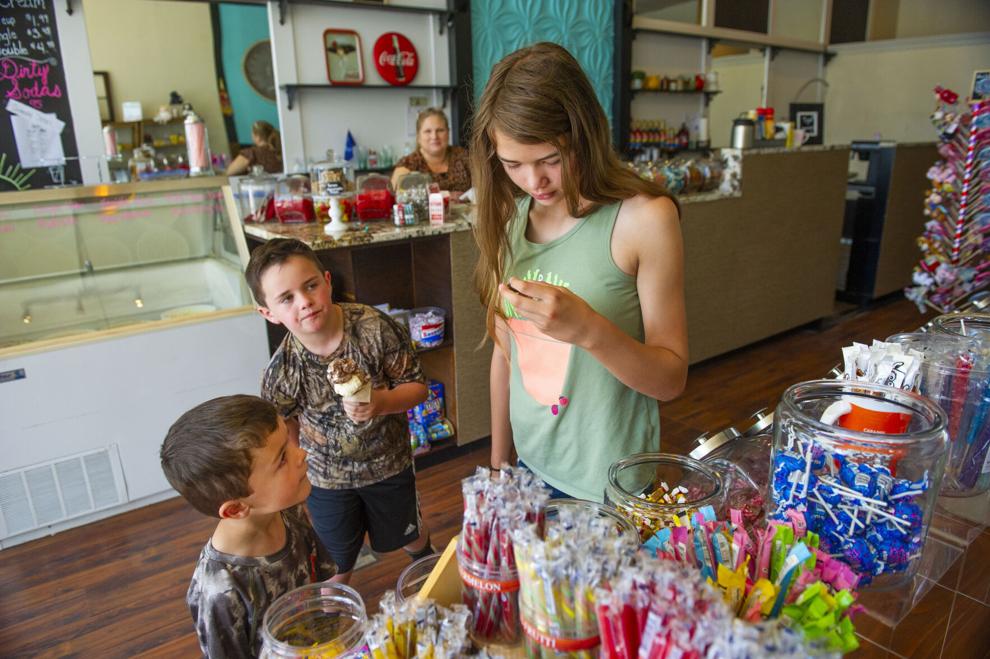 Another 11-year-old Dayton resident, McKenna McCowen, said it's really nice to have a candy store in town.
"I've been here with my family before and I plan to come here a lot," McCowen said. "Ice cream is my favorite."
The Sweet Shoppe's current location will be short-term as Griffin and her husband bought the building next to the store and plan to move operations there in May 2023. The plan is to completely decorate it in a vintage style using mostly Coca Cola memorabilia.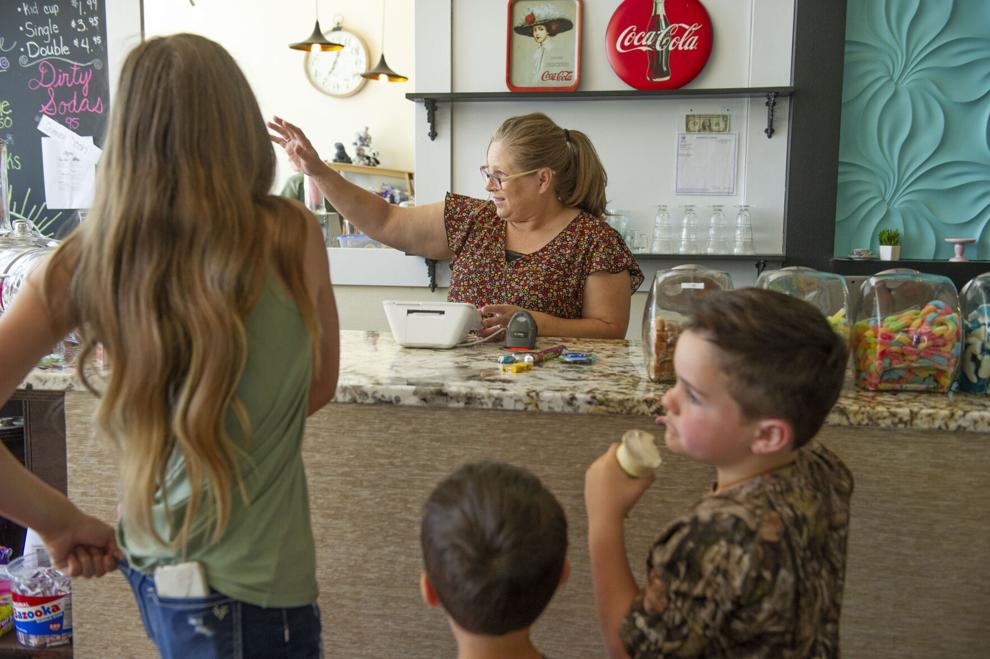 "We are excited to be in Dayton and hope our store will help others want to open on Main Street as well," Griffin said.
Vikki's Sweet Shoppe is open from 10.30am to 6pm, Monday, Tuesday, Thursday, Friday and Saturday, and from noon to 5pm on Sunday. It is closed on Wednesday.