Science and technology is a dynamic field that is constantly evolving and growing, but in one aspect it seems to remain stagnant and that is the gender inequality that exists to this day. Even today, only one in three scientists (33 percent) are women, as reported by a UNESCO Scientific Report 2021. This not only does lasting harm to women in the short term, but also hinders the development of societies, innovation and more, in the long term.
Let's examine why women are so underrepresented in science, technology, engineering and mathematics (STEM) disciplines. The low engagement of girls and women in science can be attributed to a multitude of reasons, such as the gender stereotype that has existed for generations in families and educational institutions, which requires boys to be better suited to science and more likely to succeed in STEM-based occupations. .
This belief also leads people to believe that since STEM careers are very male-dominated fields, they are not an appropriate field or career path for women to enter or work in. education would be more useful and would yield higher earnings, is also another reason why girls systematically miss out on the opportunity to study.
The consequences of these stereotypes and cultural attitudes are dire, as they hinder the growing economic opportunities that are being created due to the growth of digitalized economies by women. It also leads to harmful technologies such as algorithms that discriminate against women seeking work.
They deny girls the basic right to education, like Article 21-A AND The Right of Children to Free and Compulsory Education (RTE) Act. which entered into force on April 1, 2010 determine. THESE acts offer'free and mandatoryeducation for all children between the ages of six and fourteen, making it a fundamental right. The current ruling dispensation started an empowerment of women campaign with name "Beti Bachao Beti Padhao" in 2015 to address girls' education.
However, it was clear from the advertisements being distributed that the message of misogyny rather than equality was being spread. advertisement "Kaise khaoge unke haath ki rotiya, jab payda hone nahi doge betiyan"translates to"How will you eat the bread from their hands, when you will not allow daughters to be born". The ad appears to advocate for traditional gender roles, rather than preventing female feticide and facilitating equality for girls and women.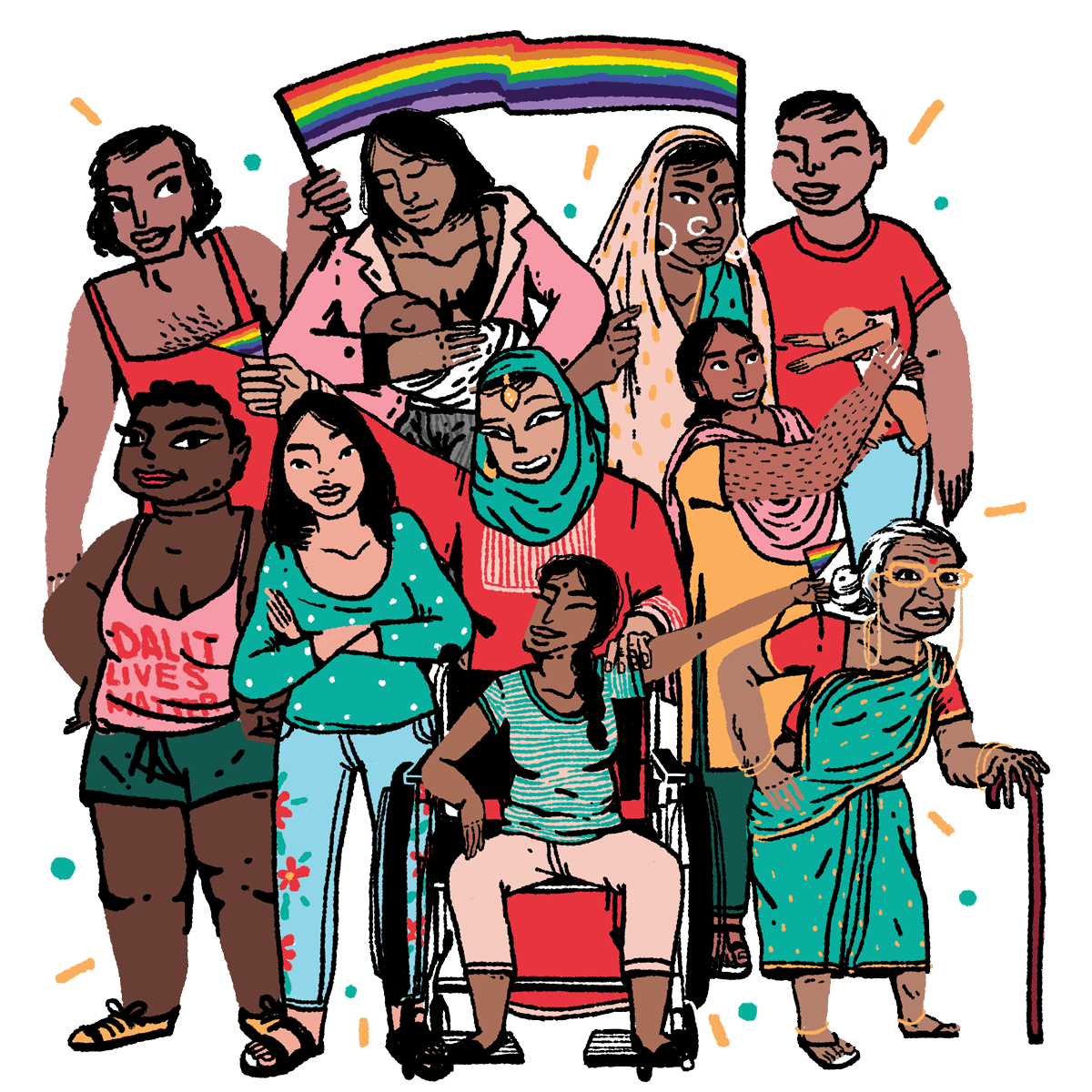 of approach taken by Mexico what shows promise is providing information to high school students as well as their parents about the high demand for STEM-based jobs and the monetary pay for the same. When they possess this information, concerns about whether such a career is appropriate for a woman tend to evaporate.
or survey from National assessments and comparison of gender, science, technology and innovation assessed the level of support, opportunities and participation of women in science in different countries of the world such as the European Union, USA, Brazil, South Africa, India, Korea and Indonesia. The study found that there is a disparity in opportunity, as women have less access to resources such as education, technology, finance and more, and this ultimately affects their employability.
Read also: The Matilda Effect: When Women in STEM Are Marginalized by Gender Bias
of World Economic Forum finds that women working in science and technology are less likely to have access to funding than men. It is also reported from Harvard Business Review that women-led startups received only 2.3 percent of venture capital, as of 2020. The study also records that women from countries that treat them as second-class citizens and see them as having low social status should face disadvantages. from the beginning of their lives and tend to have inadequate health care.
The study further elaborates that even when women take programs in science and technology, about 30 percent reportedly drop out due to a lack of flexibility for work schedules and childcare. Sophia Huyer, says, "Women have greater equality in countries with government policies that support childcare, equal pay, flexible working and gender mainstreaming."
Such changes can help achieve equality of opportunity and representation. Economies were ranked for gender equality, the study considered health, social and economic status, access to resources and opportunities; social policies such as childcare, equal pay, flexible working hours; and participation in decision-making. Considering all these factors, India ranks lowest. This result can be attributed to the low educational and social status of women within the country.
A contemporary way to strive for gender equality would be through digital technology. Digital technology can reduce the gender gap through increased access to welfare services, financial services, identification and information. Women can access grants and loans more easily if they try to secure them through digital transfer, as they can avoid social norms that can act as barriers, such as being separated from many families that a man must control a woman's finances. Avoiding this empowers women financially.
Identification is also a path to greater independence as possession of a document recognized by the government allows a woman to access financial services, fight for their legal rights and claim promised government mandates for children. their or themselves.
Social media can also be a tool to improve human rights through technology. Many social movements such as And me, HeForShe and the like, have had significant and far-reaching effects on all. Feminist cyberforums are able to mobilize people around the globe using various digital platforms to address intersectional, complex and diverse feminist agendas that shed light on the plight of women and smart ways to address and resolve systemic gender biases .
Digital activism has its benefits of being fast, cheap and breaking down barricades and increasing access for powerful and influential individuals. However, the promotion of free speech often comes with unwanted hate speech such as prejudice, divisive language, victim blaming and more.
Equality between men and women in STEM-based fields would benefit everyone. As per European Institute of Gender Equality, reducing the gender gap that exists in STEM would lead to an increase in employment by 850,000 in the EU by 2050. A study by International Monetary Fund found that women bring new skills to the workplace; which not only increases economic benefits for all, but also increases men's wages.
Read also: Masculine explanation in classrooms: the systematic coercion of women into silence and self-doubt
---
Featured Image Source: Hindustan Times